Cybersecurity is increasingly becoming an issue in itself. We have therefore set up a specialist cell for this field.
Our experts can help with the analysis, security, anticipation and upgrading of the information systems for your production processes.
Monitoring of the information system link chain
Failure anticipation
Improvement of diagnostic lead-times
Anticipation of upgrade requirements
Network partitioning (VLAN, filtration rules, etc.)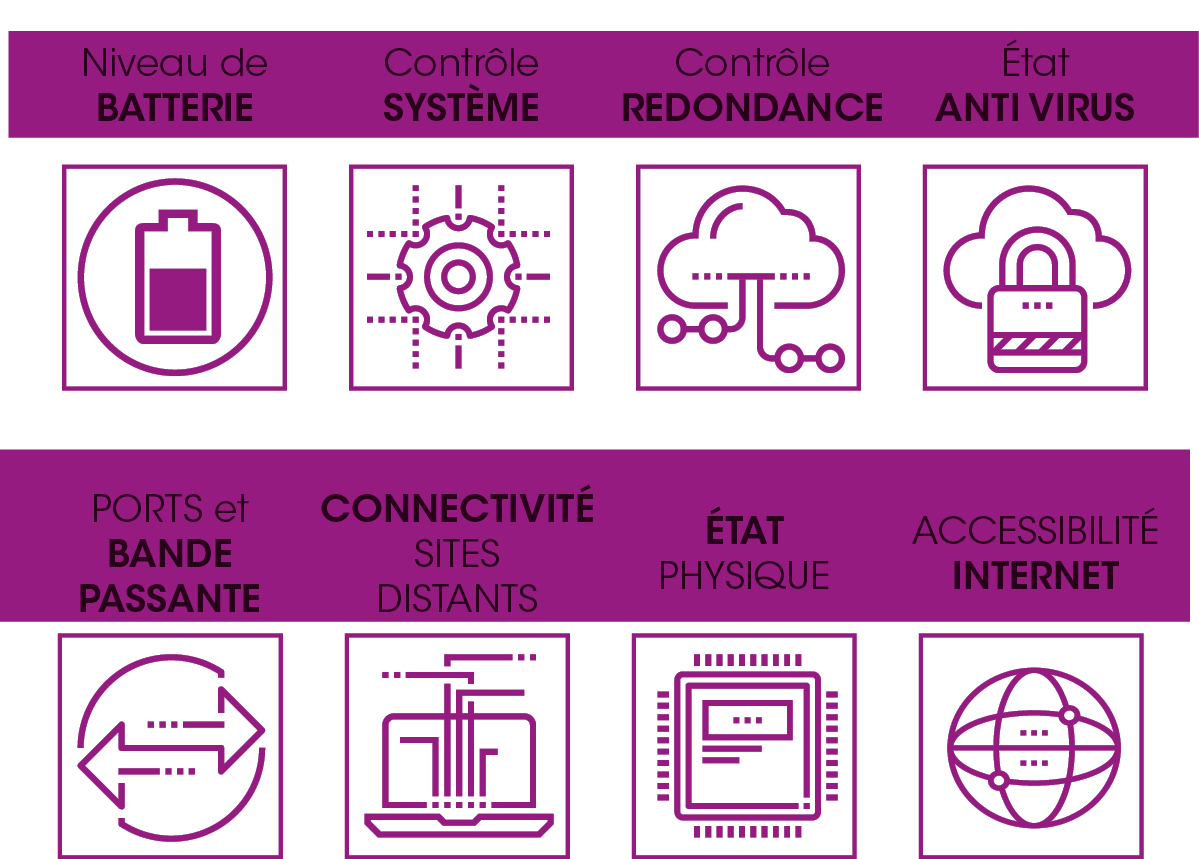 We inspect your information system to guarantee your production.